South Florida – Caribbean
Cooperative Ecosystem Studies Unit
SFC CESU
---
Individually, we are one drop. Together, we are an ocean.
– Ryunosuke Satoro
---
Welcome to SFC CESU
The South Florida and Caribbean Cooperative Ecosystems Studies Unit (SFC CESU) was established in 2000 under the leadership of the Department of the Interior and has led to the partnership of nine federal agencies and 21 academic institutions and non-government organizations. Together, the SFC CESU partners support a regional approach to ecosystem science and adaptive management that emphasize natural and cultural resource understanding and protection at the landscape/seascape scale.
---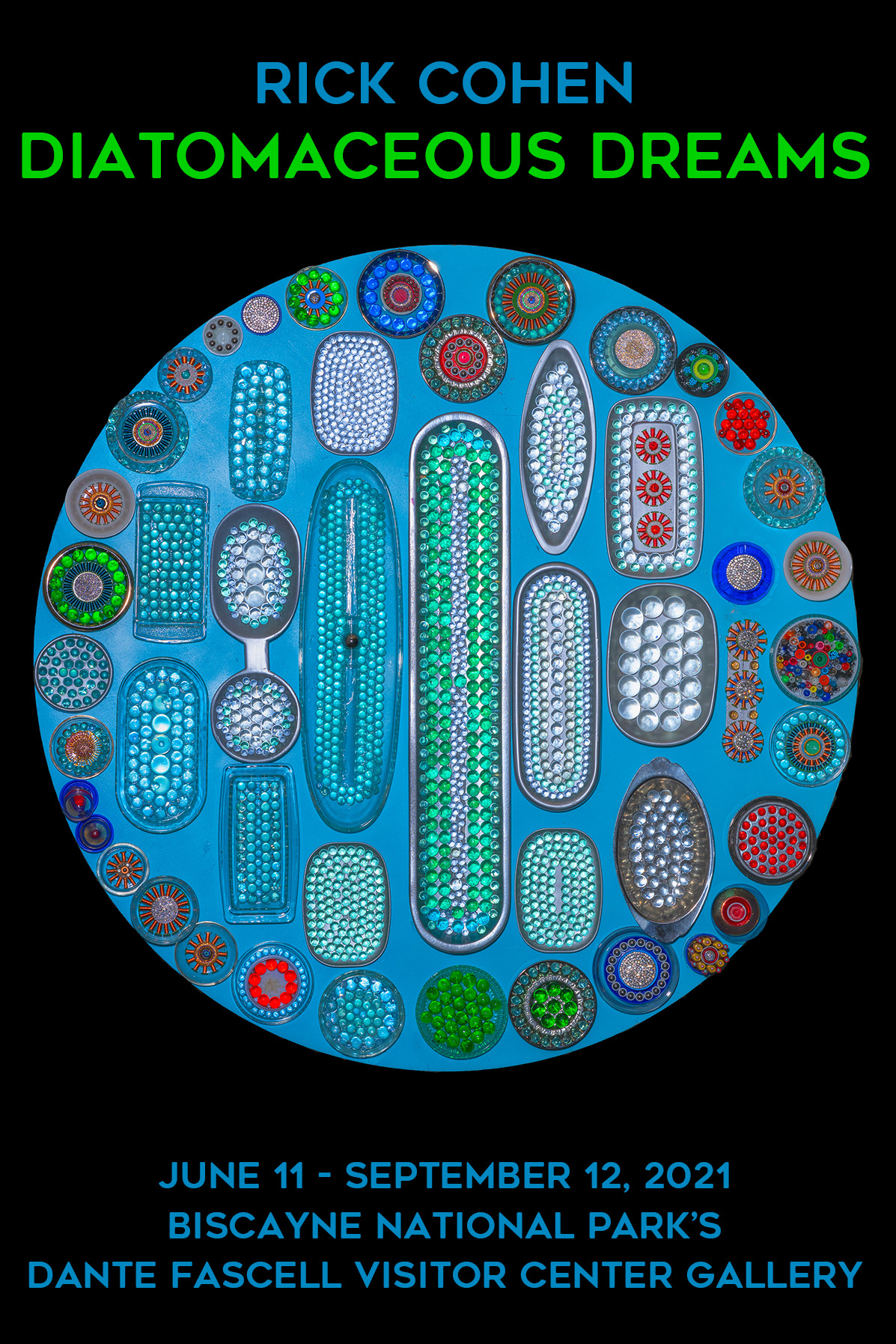 Science Reflected Through Art
---
The SFC CESU Host University Director, Dr. Evelyn Gaiser, will highlight her research, "Why Diatoms Matter," in conjunction with the showing of Rick Cohen's Diatomaceous Earth sculpture exhibit during a virtual event hosted by Biscayne Bay National Park.
Choen's found-object assemblage sculptures are made out of bottle caps, marbles, jewelry-findings, plates, and other large objects that are arranged into intricate patterns to resemble diatoms. This exhibit will be displayed in the Park's Dante Fascell Visitor Center Gallery daily from 9-5 starting on June 11th and extending through September 12th. Dr. Gaiser's special event will occur on June 14th at 6 pm, and an opportunity to meet the artist and microscopically view diatoms will occur at a social-distanced, timed-entry reception on June 2nd from 1-3 pm.
Pre-register for Dr. Gaiser's presentation at www.BiscayneNationalParkInstitute.org/Diatoms/.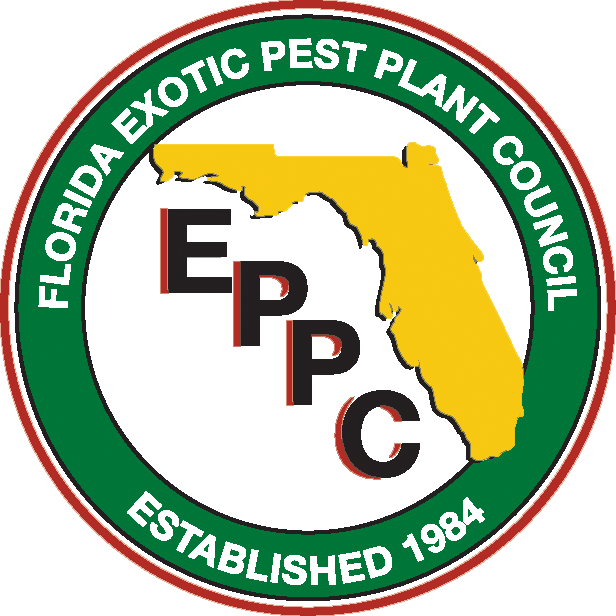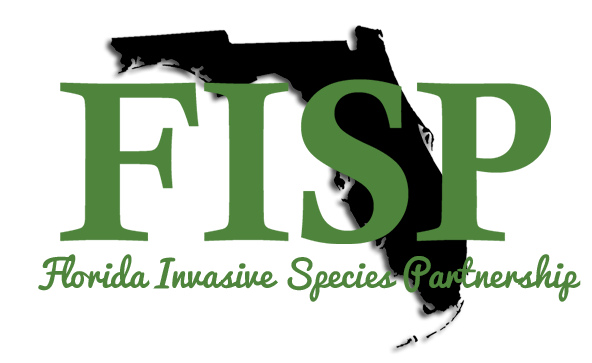 Monthly CISMA Call
Standardizing Terminology for Invasive Species Outreach
Basil Iannone (UF IFAS)
June 23rd @ 1:30 pm EST
To participate:
Join from PC, Mac, Linux, iOS or Android: https://ufl.zoom.us/j/7923364433
And/or Telephone (for best audio quality, choose the number for your region below):
1 646 558 8656 (Eastern US)
1 669 900 6833 (Western US)
Meeting ID: 792 336 4433
*you can join the audio through your computer or call-in
---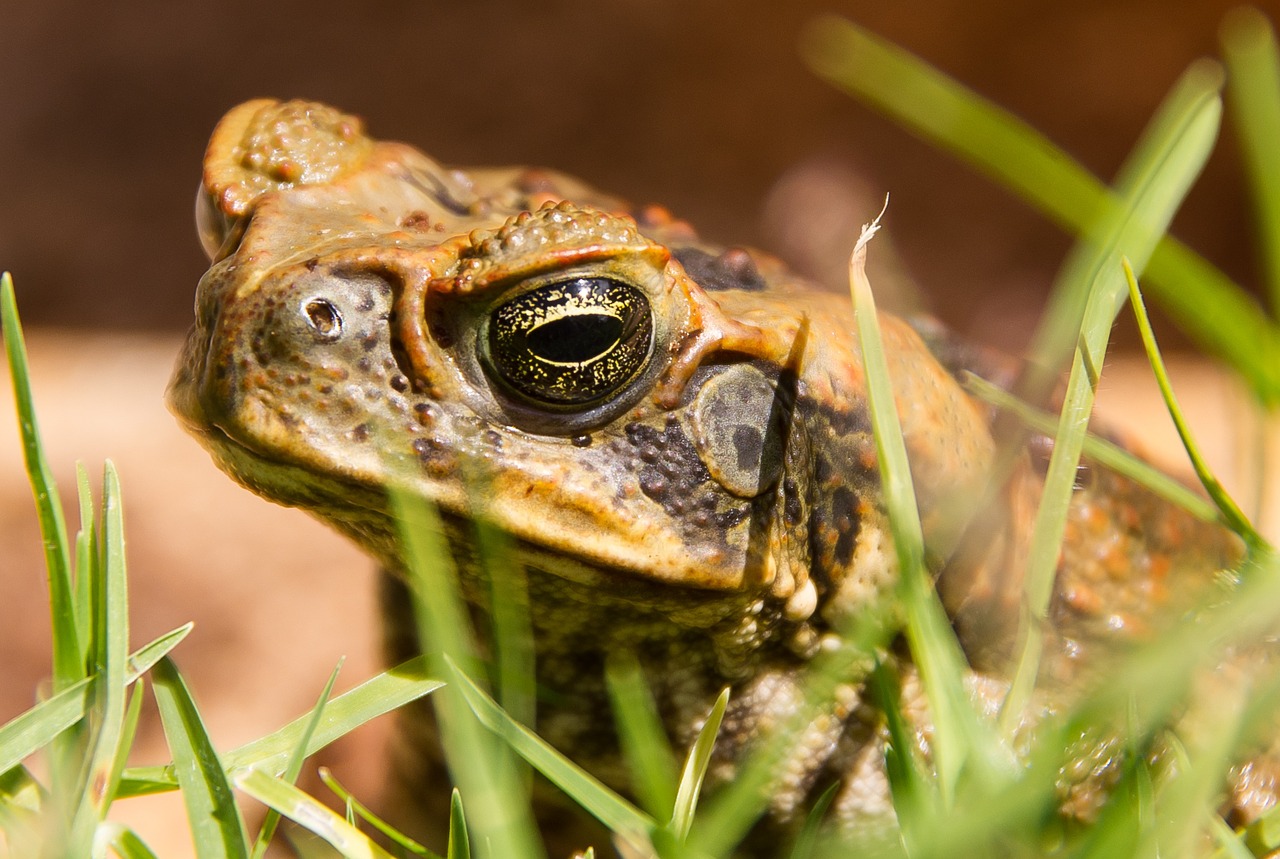 New Funding Opportunity
*Application Date: 08 July 2021
Monitoring Alligator status as a system-wide Ecological Indicator of Everglades Restoration, Florida
More Information